Be careful before buying or selling anything in OLX, otherwise, the bank account will be cleared.
The sale of laptops on OLX by the son of a Heta trader in the Althan Bhimrad Canal Road area of ​​the city was hit hard. Bhejabaj decided to buy for Rs 29,000, first scanned a QR error of Rs 10, took it into confidence, sent it in four stages, scanned it, transferred Rs 96,999 from the account, and withdrew. Bhavesh Manjitbhai Barot, 35, who lives in the Althan Bhimrad Canal Road Nest Wood apartment, trades in electrical equipment and safety products called Shreeji Technocrest.
Bhaveshbhai's wife Rajkamalben has an account in SBI's Althan branch. His mobile number was linked to PAYTM. His son Aarush had last December 10 announced the sale of an OLX laptop from his mobile. Two days after seeing the advertisement, on December 12, a stranger called and said that he lived in Palsana and expressed his desire to get a laptop. The laptop was priced at Rs 29,000.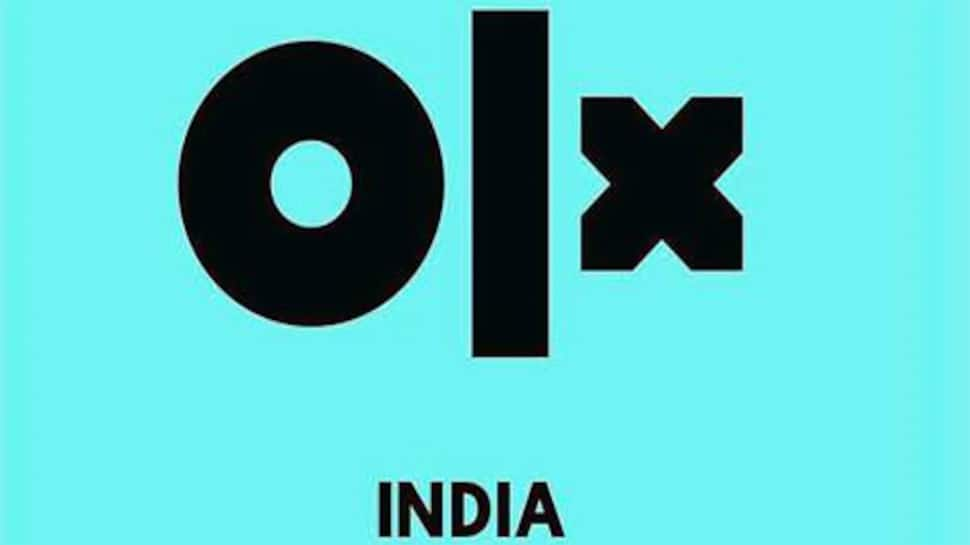 Be careful before buying or selling anything in OLX,
However, when a stranger first sent a QR code of Rs 10 on WhatsApp and asked him to scan it, Aarush scanned the code from his mother Rajkamalben's mobile and deposited Rs 10 in his account. This is how strangers first took Aarush into faith. Will come to pick up the laptop in the evening but wants to make the payment right now, Thame said. 29 thousand written QR codes were sent to the mobile's WhatsApp.
The QR code Aarush had scanned his mother's mobile which had Paytm active of which Rs 29,000 was deducted from the scanned account. However, no message was received from Rajkamalben that money had been deducted from his account. Meanwhile, a stranger has not deducted money from the account, so I sent another QR asking him to send it again.
Click Here To Read In Gujarati
More than Rs 29,000 and Rs 10,000 were transferred from the account in phases more than this scan and a total of Rs 96,999 was transferred and withdrawn from Rajkamalben's account in four stages. The message that the money was debited from the account came ten minutes later. Police have launched an investigation into the incident following a complaint by Bhaveshbhai Barot.