Mega Sale of Online Shopping! You will find bumper offers in the top brands on these dates.
Mega Sale of Online Shopping

The craze of online shopping is increasing day by day. You should know this if you are also interested in online shopping. There will be some online sales in early July. How many e-commerce companies like Amazon, Flipkart have announced sales for their customers. Online shopping e-companies will give you offers on offers in the month of July and you should be ready for thrilling shopping. Here's a look at some of the big companies that have been selling for you in July.
amazon's sale is unique
The Indian unit of the world's largest e-commerce company amazon i.e. amazon India is always bringing offers for its customers. Once again Amazon has been bringing a bumper sale in July. The Small Business Days Sale will take place from 2nd July to 4th July 2021. In this sale, you will have the opportunity to buy many unique products.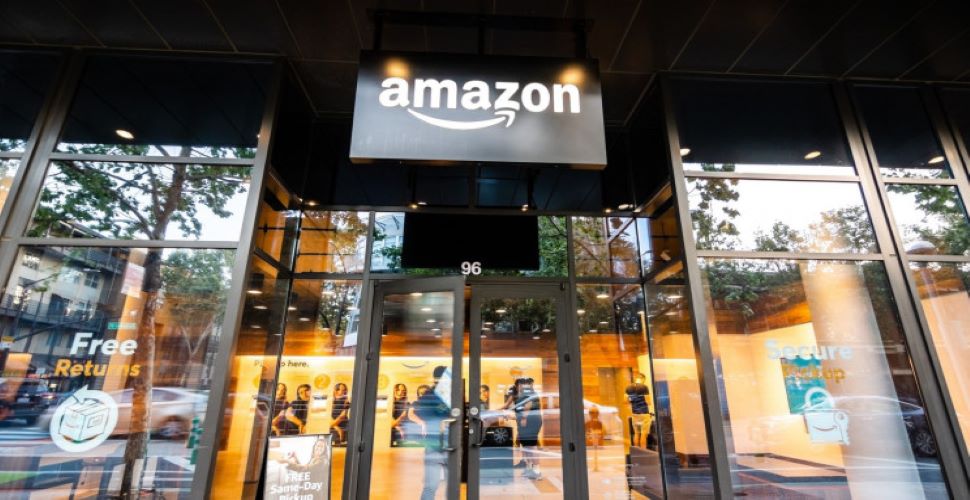 Flipkart Super Saver Days Sale

Flipkart is bringing the sale from 1st July to 3rd July 2021. The company has named this sale Flipkart Super Saver Days Sale. Apart from this, Flipkart Mobiles Sale will also go live on July 11. Get ready now Flipkart customers as you are about to get the coolest offer.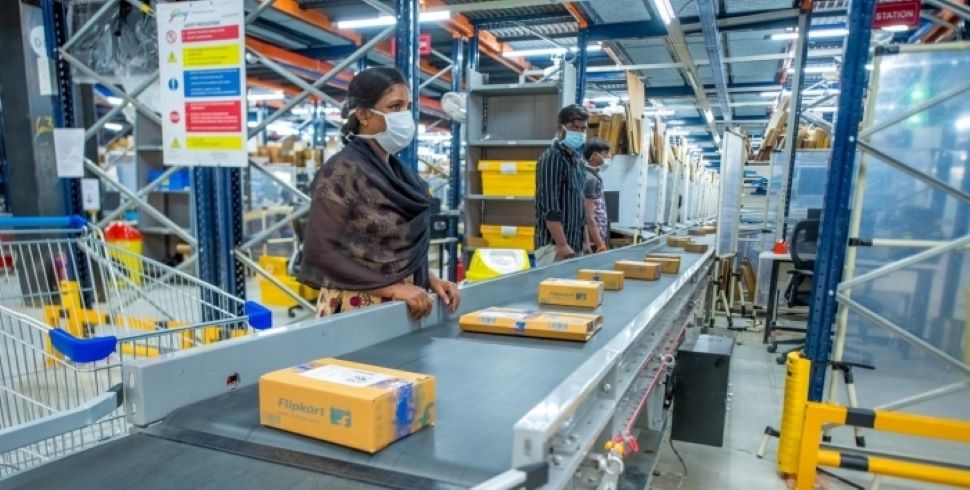 Fashion sale on Mintra

Mintra (Fashion Sale on Myntra) is bringing a bumper sale for those interested in fashion. Mintra.com, an online site that earns fashion products, keeps coming up with Mahin & Op Reason Sale. The cell will run from 3 to 8 July 2021. In this, you will be able to shop at 50 to 80 percent off. You will also get a 12% instant discount on HDFC Bankcard. So save this date today.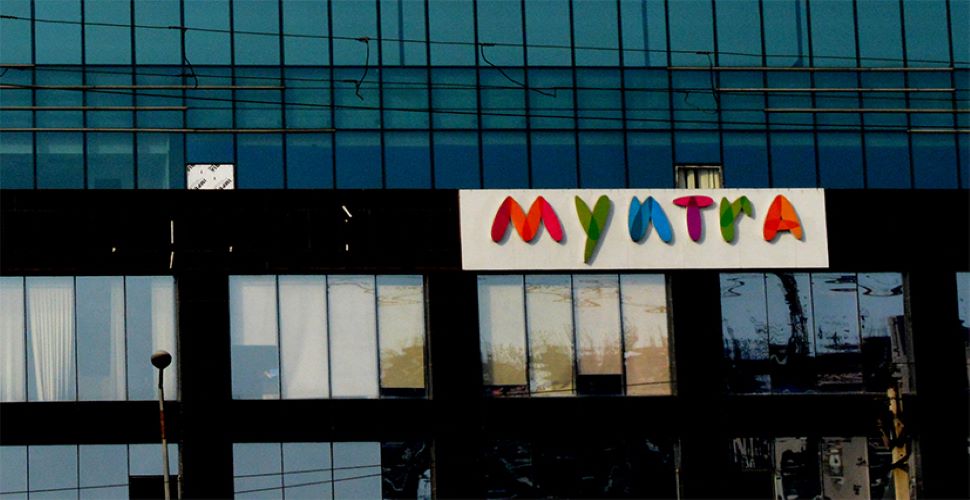 ajio.com will also offer tremendous offers
Stylish dress (Online Shopping Ajio.com) and footwear ajio.com are also not far behind. Ajio BIG BOLD SALE is going to be launched on ajio.com between 1st to 5th July 2021. In this, you can buy many items of fashion brands at 50 to 90 percent off. (Photo - from official website)
Read More »